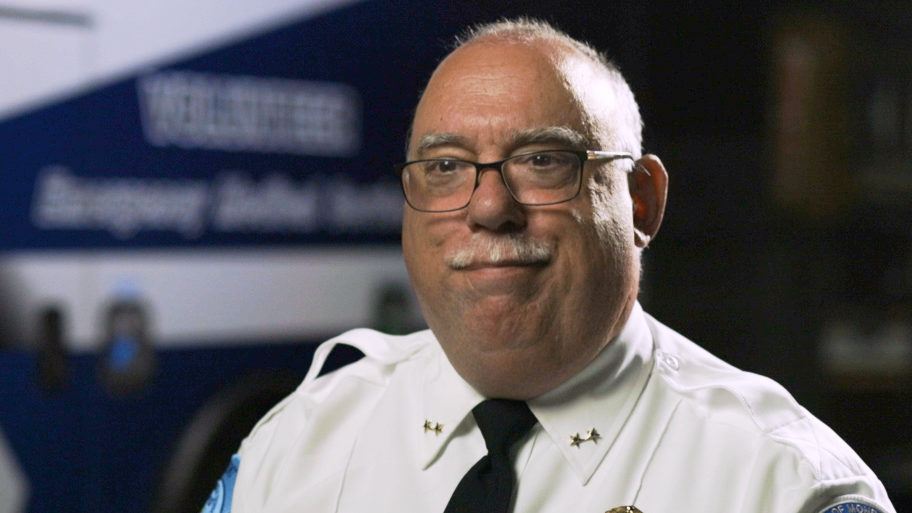 Don Smith
EMS Chief

dsmith@monroevems.org
Don began his emergency service career as a volunteer firefighter before taking an EMT class in 1985 and has been a volunteer on ambulances ever since. Don has been a member of Monroe EMS for over 20 years, serving as the Chief of the service for the past 12 years.
Recently retired from a 31 year career in law enforcement, culminating as Deputy Chief of Police for the Town of Fairfield, Don holds a bachelor's degree from the University of New Haven and a Master's degree from Sacred Heart University.
Don also is an EMS instructor, teaching future generations of EMT's. In addition to the knowledge he is helping people in need and saving lives, Don considers the camaraderie of the service as his favorite part of being a part of Monroe Volunteer EMS.