EMR Driver Course
February 20

-

May 6

$150 – $300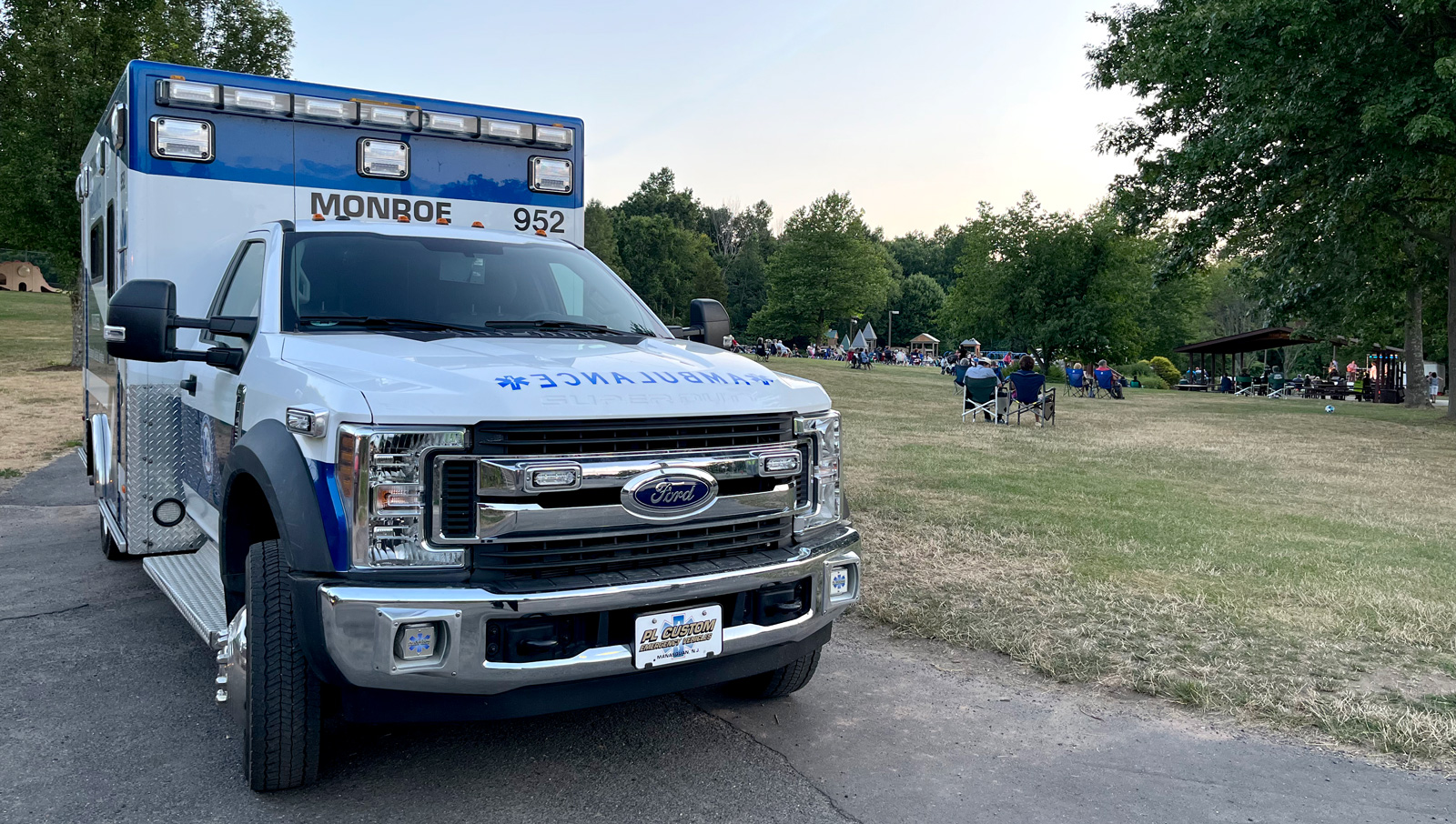 About becoming an EMR Driver
Emergency Medical Responder (EMR) is a 60+ hour course that meets or exceeds all State of Connecticut requirements to become a certified EMR. Course topics include, but not limited to: CPR/Defibrillation; safety/well-being; BSI/Infection Control; Medical/Legal Issues; Airway, Adjuncts and Oxygen; Patient Assessment for Medical, Behavioral Emergencies; Trauma, Obstetrics & Gynecology; Infants and Children; and Traumatic Brain Injury.
Students who pass the course are then eligible to take the State of Connecticut EMR Practical Exam as well as the written exam from National Registry. (Fee Not Included).
Immediately following the EMR Course, students over the age of 20 will begin Coaching the Emergency Vehicle Operator™ (CEVO), a driver training program for ambulance, fire and police personnel.
CEVO includes a comprehensive coverage of collision prevention techniques and issues, including: Scanning and handling blind spots; Backing and parking procedures, and safety at the fire ground; Operating on a variety of road surfaces; Inspecting apparatus, handling and design characteristics; Driving with lights and siren, and driving in non-emergency situations.
Applicants that pass the course then can apply to take the State of Connecticut EMR practical and National Registry exams.
Students will need to purchase the following textbook for the course.
What is an EMR?
Emergency Medical Responders (EMR) provide immediate lifesaving care to patients who access the emergency services system. EMRs have the knowledge and skills necessary to provide basic lifesaving interventions while awaiting additional higher level EMS resource arrival. EMRs also provide assistance to higher-level personnel at the scene of emergencies and during transport. Emergency Medical Responders are a vital part of the comprehensive EMS response.
What can an EMR do?
In Monroe, an Emergency Medical Responder might do some of the following:
Conduct primary and secondary patient examinations, including taking and recording vital signs
Open and maintain an airway by positioning the patient's head or the use of an airway device
Provide CPR and obstructed airway care for infants, children, and adults
Bleeding control for major injuries
Provide immobilization care for musculoskeletal injuries
Utilize noninvasive diagnostic devices such as a Pulse Oximeter
Complete a prehospital emergency care report form on patient contacts.
Assist EMT's and Paramedics in performing patient care
Drive emergency vehicles
Class Schedule
Monday & Wednesday from 7:00pm-10:00pm;
The following Saturdays from 9:00am-3:00pm: 3/11, 4/8, 4/29 & 5/6